Athens, Greece
Once known for smog, traffic and tacky architecture, Athens is a city reformed thanks to fortunes brought by the 2004 Summer Olympics. Spotless parks and streets, an ultra-modern subway, new freeways, an accessible airport and all signs in perfect English make the city easily negotiable. Meriting more than a stopover en route to the islands, sophisticated Athens sites include many pillars of Western history, from the Acropolis to the Temple of Olympian Zeus, as well as treasures in the National Archaeological Museum.

Welcome your join and enjoy the short journey in Athens, Greece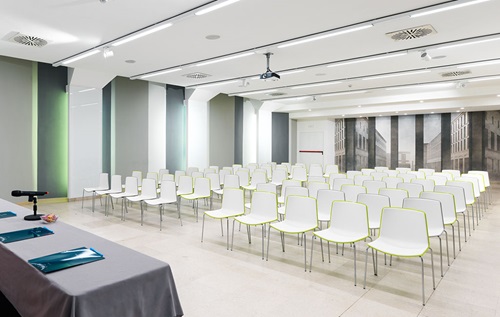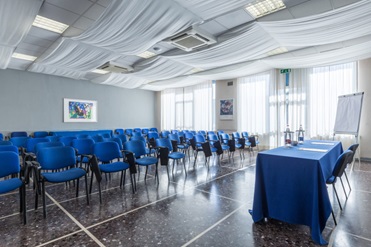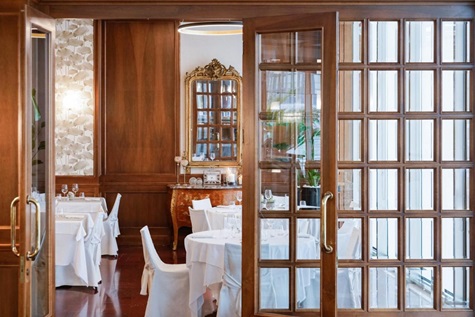 Conference Venue
Royal Olympic Athens


https://www.royalolympic.com/
Address: 28-34 Ath. Diakou str. 11743 Athens Greece
T: +30 210 92 88 460 | F: + 30 210 92 30 331
Contact: Georgia Glykerda E-mail: banquet@royalolympic.com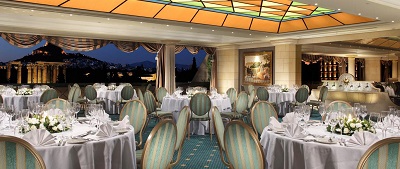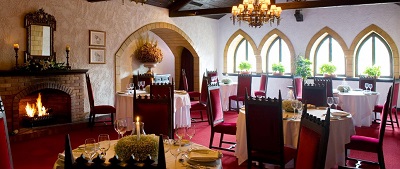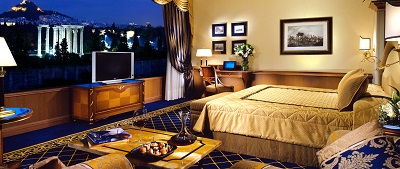 We are a family run five star property in the center of Athens. The hotel lays just in front of the famous Temple of Zeus and National Garden. We are underneath the Acropolis and only 2 minutes walk to the new Acropolis Museum.
After our complete renovation that finished in 2009, the Royal Olympic was transformed to an art hotel very elegantly decorated and more important very well looked after in every detail. One of the aspects given particular attention to, was to create a very personal hotel and as much environmentally friendly as possible. Our Roof Garden Restaurant - Bar opened recently offering the ultimate dinning and wining experience in front of the most spectacular view in Athens. Our famous chef will be delighted to guide you through the secret paths of Greek cuisine while enjoying the unforgettable view.

Copyright © 2021 The 12th International Conference on Mechanical and Aerospace Engineering