About Porto, Portugal
Porto is the second-largest city in Portugal, the capital of the Porto District, and one of the Iberian Peninsula's major urban areas. Porto city proper, which is the entire municipality of Porto, is small compared to its metropolitan area, the second-largest urban area in Portugal. It is recognized as a global city with a Gamma + rating from the Globalization and World Cities Research Network.
Located along the Douro River estuary in northern Portugal, Porto is one of the oldest European centres, and its core was proclaimed a World Heritage Site by UNESCO in 1996, as "Historic Centre of Porto, Luiz I Bridge and Monastery of Serra do Pilar". The historic area is also a National Monument of Portugal. The western part of its urban area extends to the coastline of the Atlantic Ocean. Its settlement dates back many centuries, when it was an outpost of the Roman Empire. Its combined Celtic-Latin name, Portus Cale, has been referred to as the origin of the name Portugal, based on transliteration and oral evolution from Latin.
Port wine, one of Portugal's most famous exports, is named after Porto, since the metropolitan area, and in particular the cellars of Vila Nova de Gaia, were responsible for the packaging, transport, and export of fortified wine. In 2014 and 2017, Porto was elected The Best European Destination by the Best European Destinations Agency. Porto is on the Portuguese Way path of the Camino de Santiago.
Welcome your join and enjoy the short journey in Porto.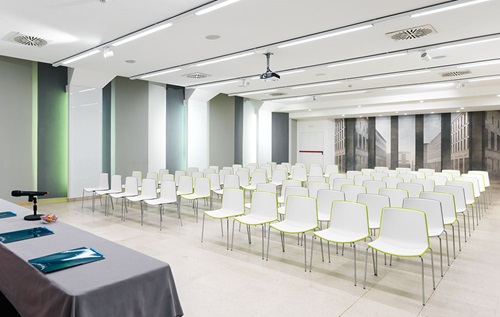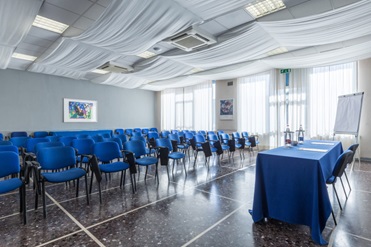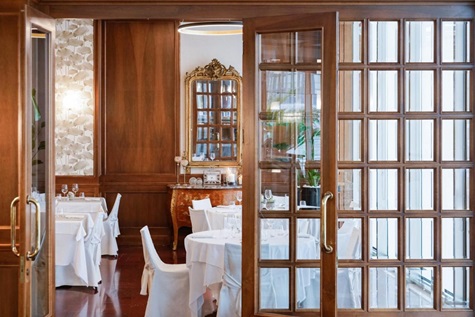 Conference Venue

ISEP - Instituto Superior de Engenharia
P.Porto - Polytechnic University of Porto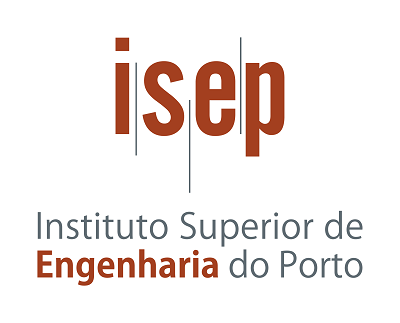 https://www.isep.ipp.pt/
Address: INSTITUTO SUPERIOR DE ENGENHARIA DO PORTO, Rua Dr. António Bernardino de Almeida, 431, 4249-015 Porto, Portugal
One of the top schools of technology in Portugal, ISEP has been pioneering education and research in Engineering since 1852.
Our goal is to contribute to the achievement of sustainable development, by creating and transmitting applied knowledge. As future engineers, we believe our students can produce creative solutions for present or upcoming challenges, becoming agents of global progress.
ISEP offers a wide range of programmes in different fields of Engineering. With more than 6000 students, we believe each one is unique and has the ability to excel. Our job is simply to channel their potential with the spirit of entrepreneurship, team work, out-of-box thinking and technical expertise, key competences for a successful international career.
The School is also a trademark of Porto. This modern European city, known for its beauty, booming cultural agenda and strong traditional roots, is the Portuguese academic capital. Porto is also known for the friendly and cosmopolitan environment, which helps explain the large attraction of international students.
Along with renowned institutions, such as MIT (Massachusetts Institute of Technology), ISEP is a member of the international consortium CDIO (Conceive - Design - Implement - Operate) and has more than a hundred partnerships within the European Space of Higher Education.
Studying at ISEP is an invitation to interpret and solve tomorrow's challenges.
We are waiting for you!


Copyright © 2023 The 14th International Conference on Mechanical and Aerospace Engineering